St. Michael the Archangel Catholic Church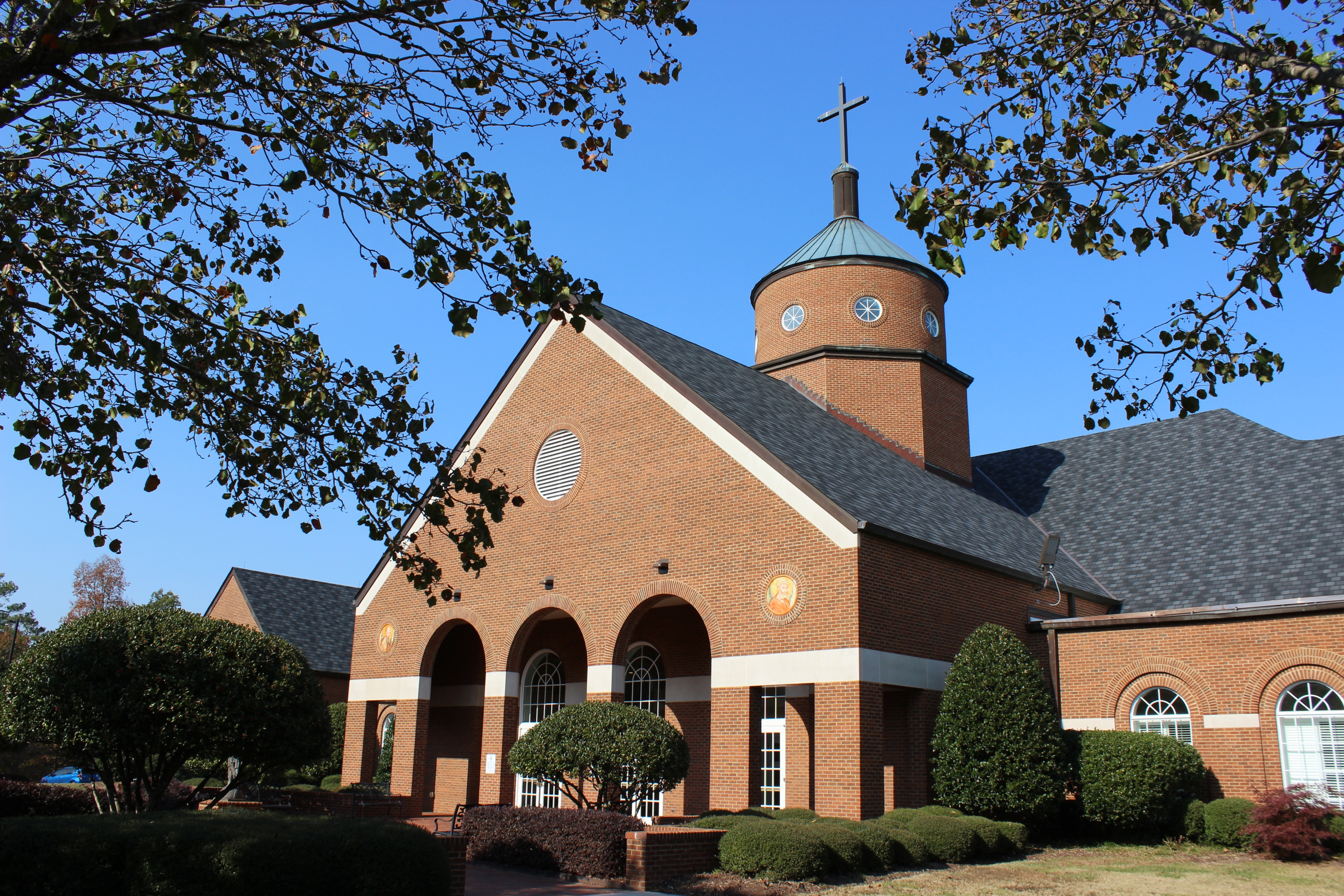 St. Michael the Archangel Roman Catholic Church is a Roman Catholic community called by God to discipleship through WORSHIP, EDUCATION, and SERVICE.
The life of the Church is centered around the Sacraments, which were instituted by God the Son, Jesus Christ, and are the visible and invisible reality of God sharing His Grace with us. We also care for the needs of our community through faith formation, sacramental care, charity work, and over 75 unique ministries. You are always welcome to join us for Sunday Mass, offered at various times throughout the day.
Visit the St. Michael The Archangel Parish website for more information.