We invite you to view our StMS Virtual Open House Events or schedule an in-person tour!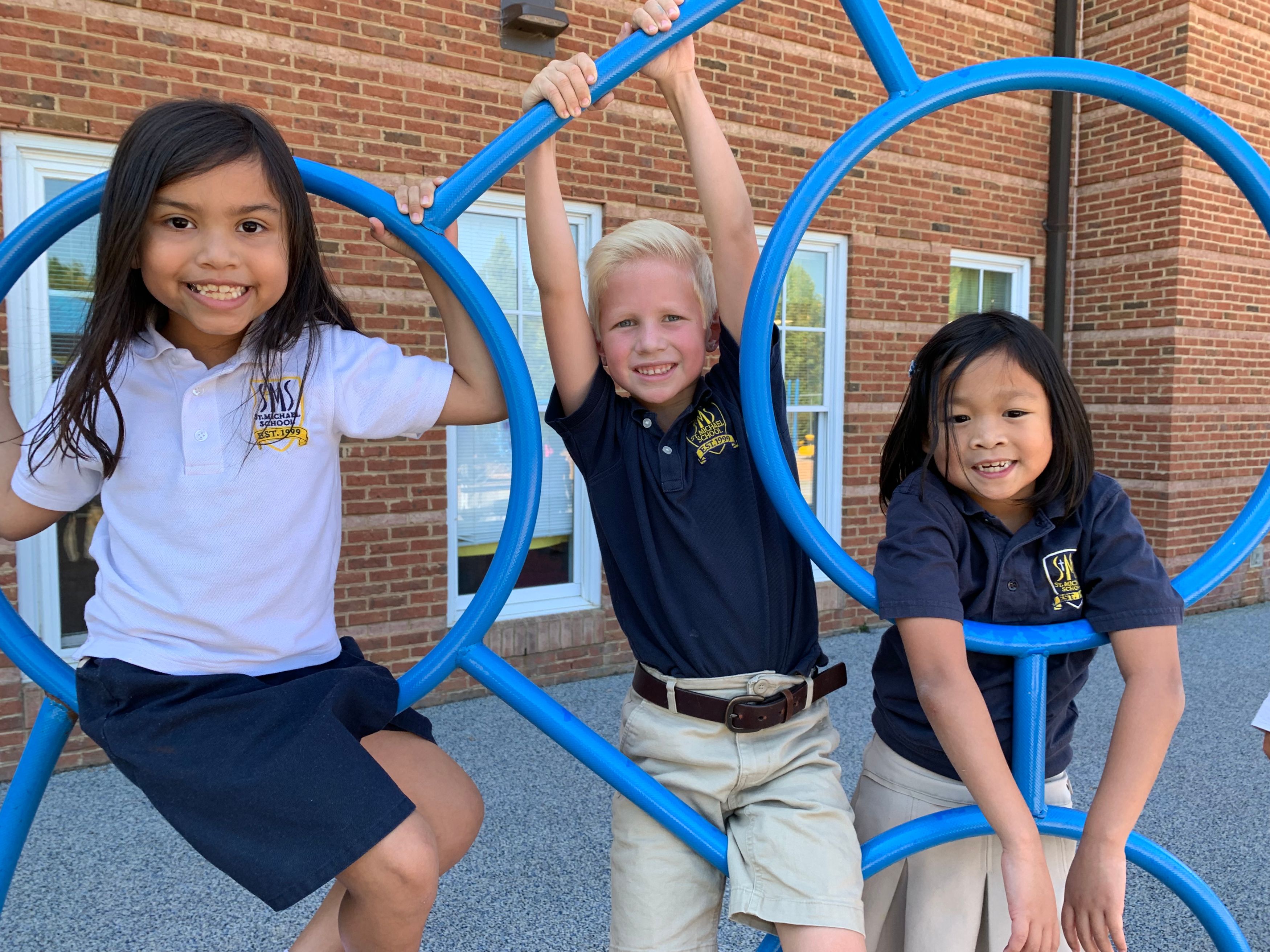 We're so glad you are exploring our St. Michael Catholic School website! Hopefully, you've discovered many things already about our school that might make it the perfect choice for your child. We invite you to tour our school, meet our administrators and teachers, and talk to students and parents.

Please contact us at admissions@stmcary.org or 919-468-6140 to schedule an in-person tour.
VIRTUAL Open House Recordings:

If your family is out-of-state or unable to attend visit us in-person, please view our 2022-2023 StMS Virtual Open House recordings:
PreK through Grade 5 Virtual Open House

Middle School (Grades 6 - 8) Virtual Open House
Thank you for your interest in St. Michael School! We hope to get to meet your family soon!
The application process for 2022-2023 school year will open on Wednesday, January 5, 2022.
Call us today with any questions or for more information at 919-468-6150 or email admissions@stmcary.org.