Please Come for a Visit!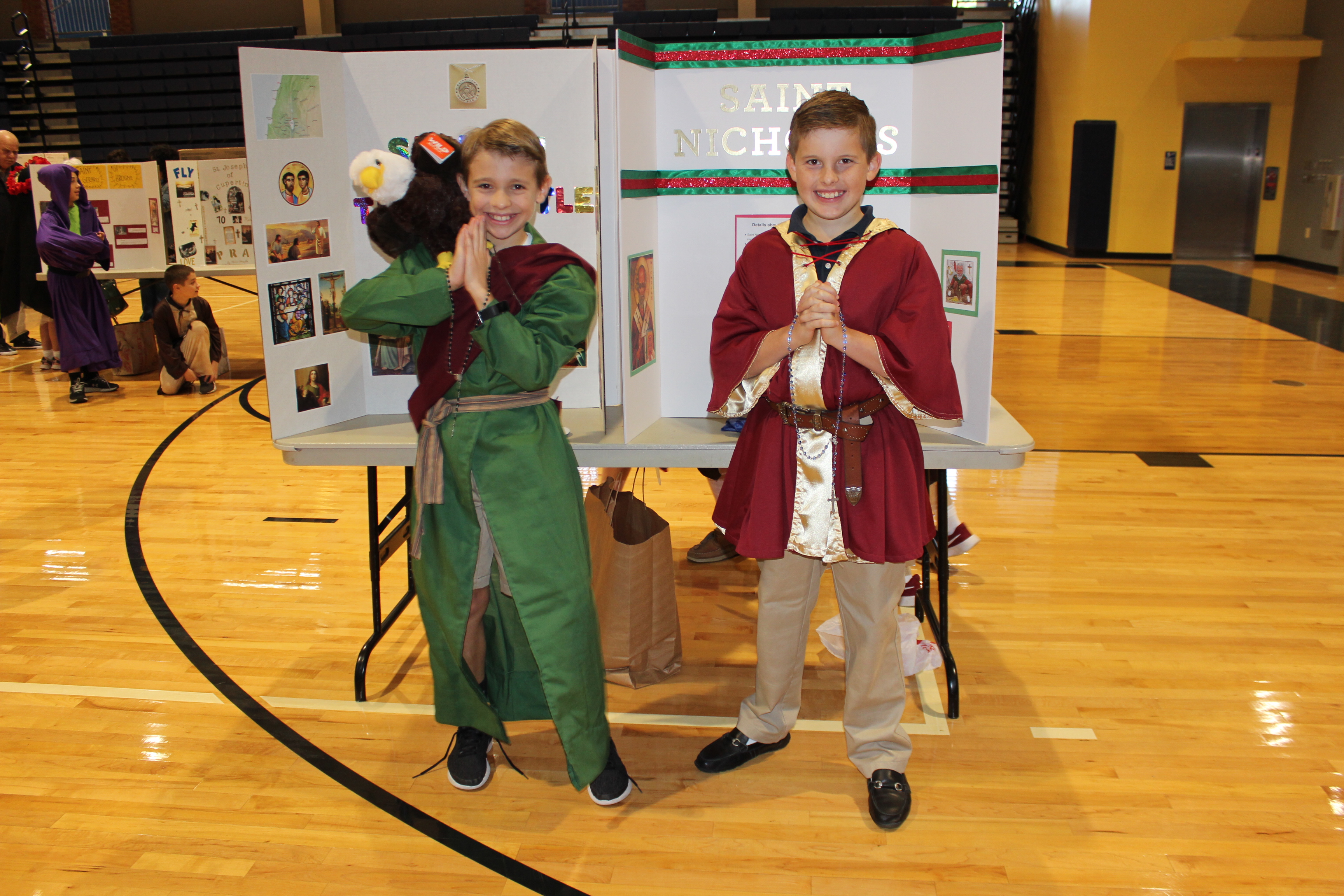 Interested in Catholic Education at St. Michael School? We hold several Open House events between November and January each year. All prospective families are invited to call to schedule an individual tour anytime.

The application for 2019-2020 enrollment is now available.
We're so glad you are exploring our St. Michael Catholic School website! Hopefully, you've discovered many things already about our school that might make it the perfect choice for your child. We invite you to tour our school, meet our administrators and teachers, and talk to students and parents.
You are welcome to visit any time or to join us for one of the many Open House events we host from November through January in preparation for the new school year.
Call us today at 919-468-6150 to schedule your tour!