StMS Coronavirus Updates

(Last Updated 3/26/20 at 1:32 p.m)
After careful consideration, St. Michael School leadership made the proactive decision on March 13 for the best interest of our schools, parish, and greater community that St. Michael School and Preschool buildings will close and transition to distance learning beginning Monday, March 16. This decision was made following the guidance of federal, state, and local public health agencies, along with the approval of Bishop Luis Zarama, Pastor Msgr. Douglas Reed, and the Raleigh Diocese Catholic Schools Office.

Our St. Michael Parish and the Diocese of Raleigh are committed to the safety of all our families and faculty members. Therefore, St. Michael School – as well as other Diocesan schools - will abide by the guidance of North Carolina's public health leadership and will not return to on-campus classes until May 18. This extension comes as a directive from the Diocese of Raleigh Catholic Schools Office after Governor Roy Cooper announced the closure of public schools through May 15. We will continue to monitor this public health situation, while together with our St. Michael's families and greater community, maintain social distancing in order to help reduce the spread of COVID-19.
Please be assured that there are NO confirmed cases of COVID-19 in our St. Michael Parish or schools. Rather, we made this difficult decision out of an abundance of caution and the recommendation for greater social distancing. The health and safety of our students, educators, and families is our top priority.

Reliable and current information can be obtained from the Quick Link sources on this page. Please review Mrs. Navarro's related communications:
March 2 – Parent Letter
March 12 – Parent Letter
March 13 - Parent Letter
March 16 - Parent Letter
March 17 - Parent Letter
March 18 - Parent Letter
March 19 - Parent Letter
March 20 - Parent Letter
March 26 - Parent Letter

Please continue to educate your family about the virus as well as healthy habits, including how to avoid the spread of germs by not touching one's face, properly covering one's sneeze or cough, and proper hand washing.
How is StMS Affected?
All school-sponsored gatherings, and other extracurricular clubs and events from March 16 - May 15 are postponed. School sponsored field trips are canceled for the remained of the year.
Per recommendations from the NC High School Athletic Association, StMS athletic events - including games, practices, and clinics - will be suspended as of Friday, March 13 until further notice. The Academic Decathlon and the Wake County Spelling Bee competition have been postponed. The NC Science Olympiad state competition has been canceled.
We are so proud of our students, families, and teachers for so smoothly transitioning to Distance Learning; we began on Monday, March 16, and our incredible teachers have provided a seamless transition ever since! Our students and faculty will continue to excel until we return to campus - many thanks to diligence of our faculty working to provide your child the highest-quality learning experience possible.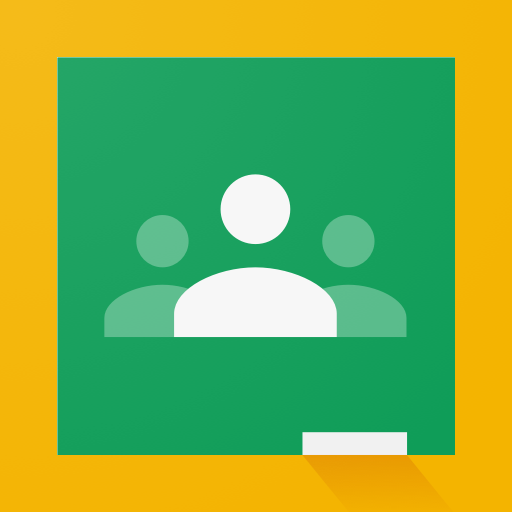 The primary platform for all digital instruction, both in the classroom and for homework assignments, is Google Classroom. Grade 4 - 8 students use Google Classroom consistently for their classes, and we are fortunate to have devices that can be sent home for student use. Students in PreK and Grades K - 3 also use Google Classroom - along with other digital tools found on Symbaloo - that their homeroom teachers model daily along with their MIT teacher, Mrs. Cindy Gay. Therefore, remote instruction mirrors how students are already learning in the classroom through Google Classroom.

To access Google Classroom from home, please follow these instructions:
Google Classroom Directions

StMS Technology Account Directions (Google Drive, Google Classroom, Family Portal, Symbaloo)

StMS Updated Technology Acceptable Use Policy

If your child has trouble logging on, please email your child's homeroom teacher to retrieve the ID username and password information. If your child has any content-related questions, please email the subject area teacher.
If you have any technology concerns or issues, please fill out a tech support form and our support staff will get back with you as soon as possible.
St. Michael School Tech Support Form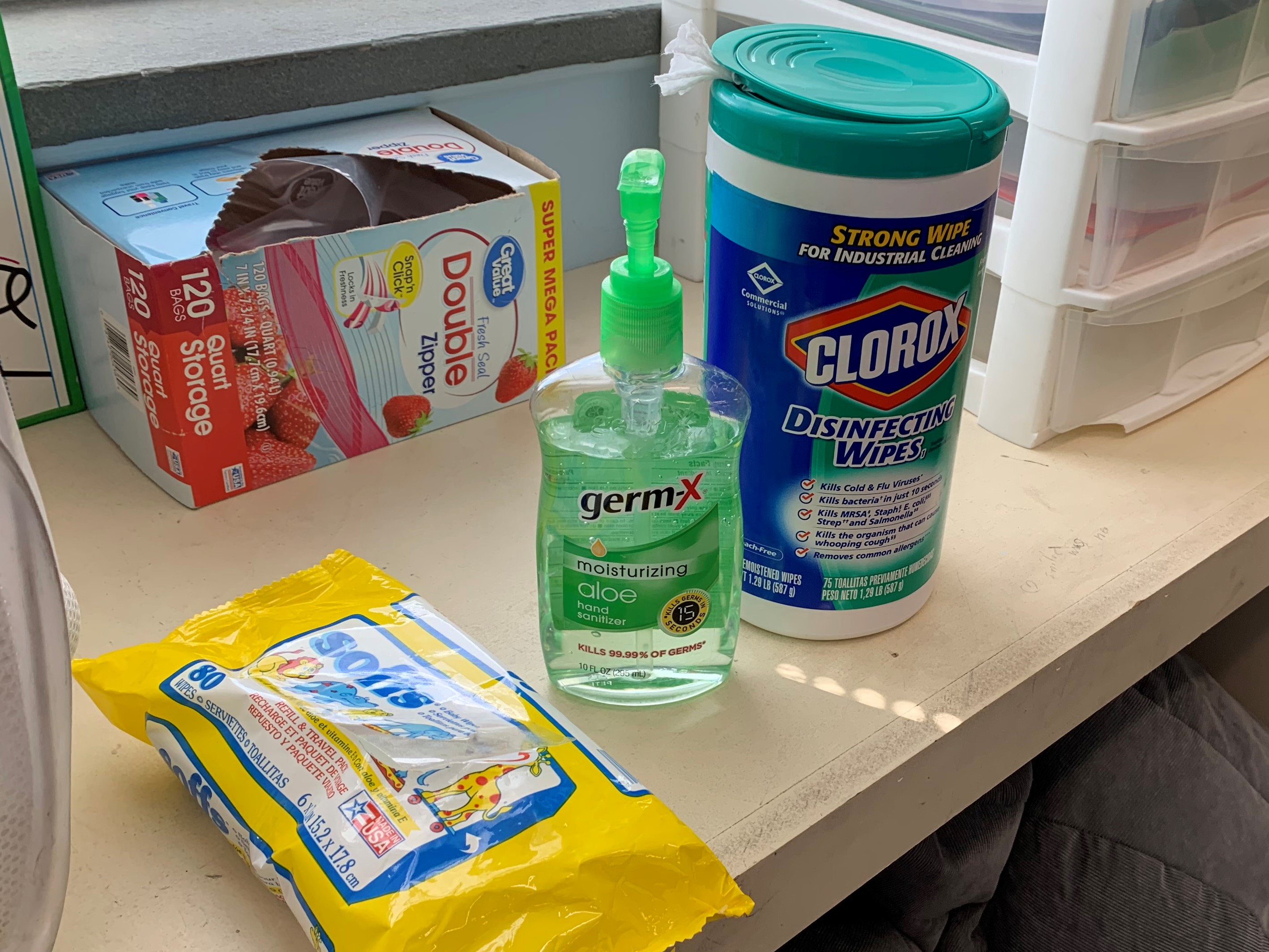 Finally, our entire campus is taking steps to enhance the sanitation and cleanliness of our facilities, in collaboration with our cleaning company. The time away will allow our school buildings to be thoroughly cleaned. We thank our St. Michael custodial staff and classroom teachers for following appropriate disinfection practices and focusing on high-touch areas such as doorknobs, desks, and railings while our students were in class. Our registered nurses spoke with all teachers - in addition to visiting classrooms to teach the proper hand washing technique and other good hygiene practices limiting the spread of germs. We appreciate how many families have sent in extra supplies (paper towels, sanitizer, and wipes) for individual classrooms.