Visit St. Michael Catholic School
News & Events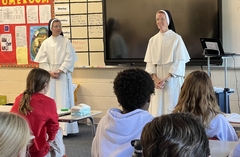 Two Dominican sisters from TN visited all classrooms to speak about their vocation to religious life.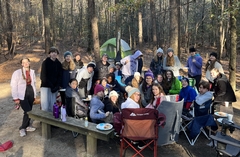 Grade 8 students in the Outdoor Ed club enjoyed a two-night camping trip together this fall!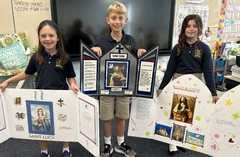 Grade 3 students show off their Saint Triptych projects. The three panels included biography information and a student written prayer to the saint.
View All

Calendar