Visit St. Michael Catholic School
News & Events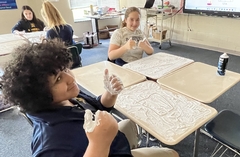 Grade 7 math students work out the area of irregular objects in shaving cream! How fun!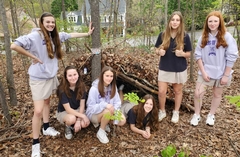 The Gr. 8 Outdoor Ed Club learned to make emergency shelters in case bad weather should strike while camping.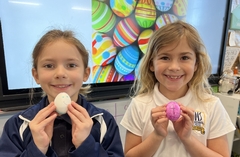 Grades 2 - 4 created "cascarones" (hollowed-out eggs with confetti in them) for Easter in Spanish class.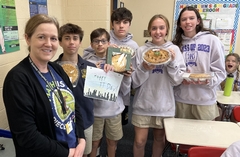 Middle School students celebrated Pi Day with fun Pi math activities and delicious slices of pie too!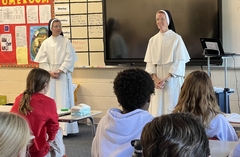 Two Dominican sisters from TN visited all classrooms to speak about their vocation to religious life.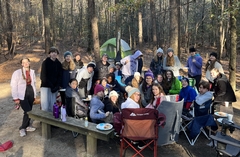 Grade 8 students in the Outdoor Ed club enjoyed a two-night camping trip together this fall!
View All

Calendar
June 5
10:00 AM - 1:00 PM

June 6
2:00 PM - 4:00 PM