Thank you for your interest in
St. Michael the Archangel Catholic School!
Welcome to St. Michael School, a full-day Pre-K through Grade 8 school founded in 1999. We are happy that you are interested in our nationally accredited AdvancED, U.S. Department of Education Blue Ribbon School. We accept applications throughout the year but advise parents of new students to apply according to our Admissions Dates & Deadlines if possible. Applications are open now!
We are a vital part of the mission of St. Michael Catholic Church. At St. Michael School, we provide a Christ-centered Catholic education, with a focus on academic excellence and the development of the whole person, through our core values of service, reverence, and leadership.
Please contact us to arrange a private tour at admissions@stmcary.org or 919-468-6150.
We invite you to review the Admissions information within the tabs on the left menu. Please contact us at
919-468- 6150 or admissions@stmcary.org with any questions, to learn more, or to request a tour!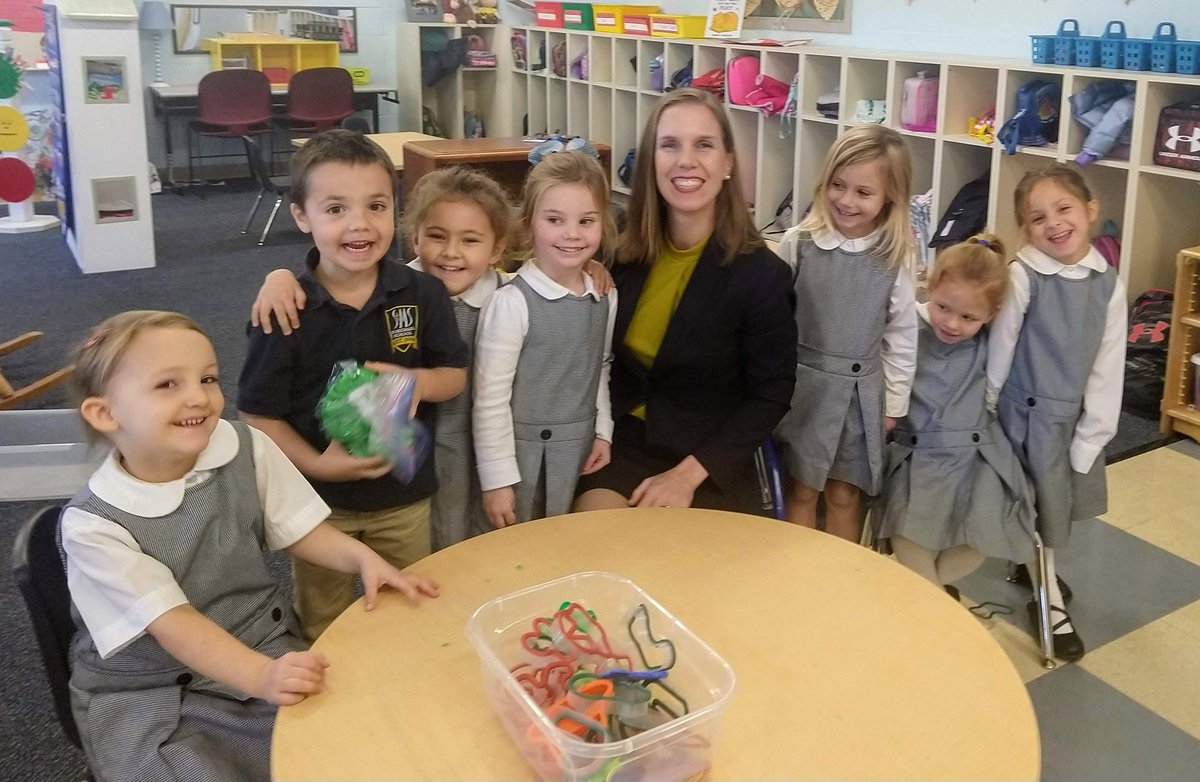 (rolling applications accepted for open seats, please call to see if any seats are currently open)

Contact Us:
admissions@stmcary.org
810 High House Rd. Cary, NC 27513
Phone: 919-468-6150
Fax: 919-468-6160