Thank you for your interest in
St. Michael the Archangel Catholic School!

At St. Michael School, we provide a Christ-centered Catholic education, with a focus on academic excellence and the development of the whole person, through our core values of reverence, service, and leadership.

OUR '23-'24 SCHOOL YEAR IS OFF TO A GREAT START!
We have limited seats available! If interested in the current school year, please email
admissions@stmcary.org or click HERE to apply!
2024-2025 ADMISSIONS
Are you interested in a Catholic Education for your child next school year?
Tours are now available and applications for the '24-'25 school year will open in October.
Click HERE to schedule a tour in English or Spanish to visit our campus!
*If you cannot find a date that works for you, please email admissions@stmcary.org.

COMING SOON- 2024-2025 OPEN HOUSE DATES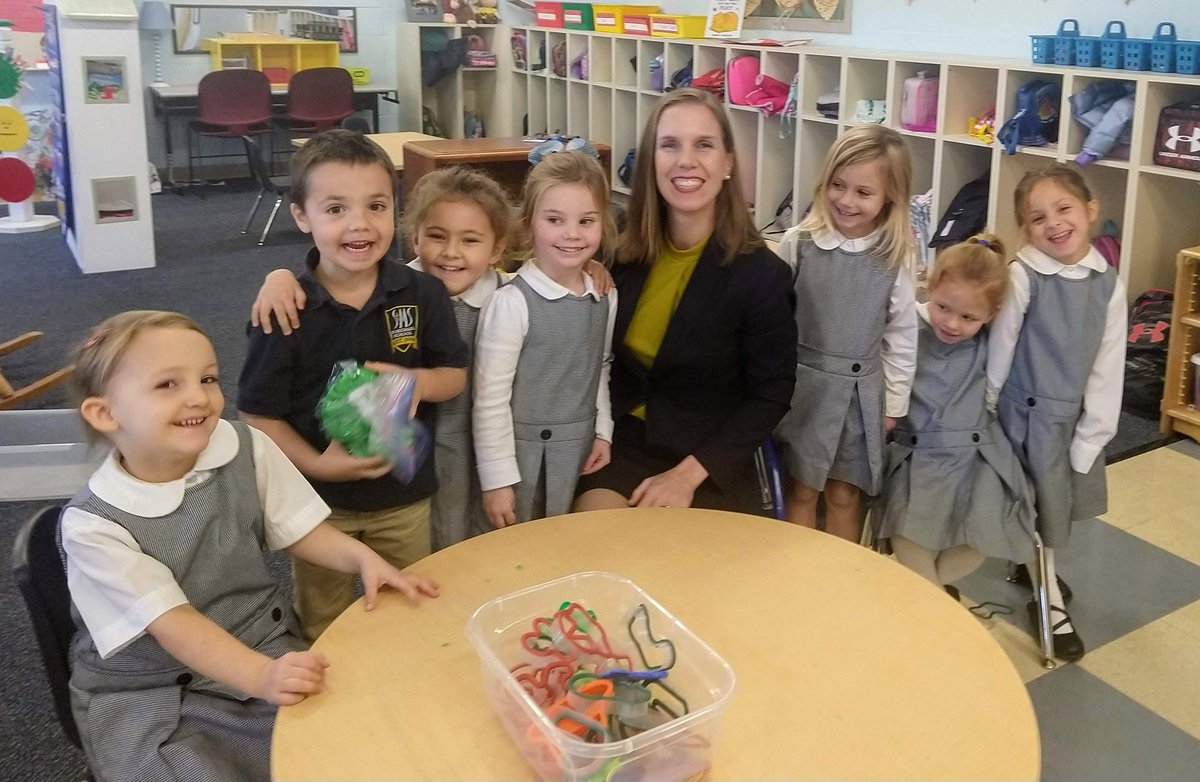 Admissions Process
Contact Lilly Peña, Admissions Director, at 919-468-6140 or email at admissions@stmcary.org.
Schedule your tour in English or Spanish.
Submit an application.
You will need to acquire and upload the following documents to your application (if applicable). If you have any trouble in doing so, please email them to admissions@stmcary.org.
Birth Certificate (Birthday cutoff is August 31st)
Baptismal Certificate
Recent Report Cards (final from last school year and progress through this current school year)
Standardized Test Scores
Educational and/or Psycho-educational Test Results (IEP, 504, AIG, Psychoeducational Testing)
Teacher's Contact Information (name and email for recommendation form)
$125 non-refundable fee
After submitting your application, you will be contacted to schedule an assessment.
Pre-Kindergarten & Kindergarten
Students applying for PreK must be 4 years old by August 31st.
Students applying for Kindergarten must be 5 years old by August 31st.
Students presently enrolled in the PreK program at St. Michael School must submit an application for Kindergarten. Enrollment in the PreK program does not guarantee a student a spot in Kindergarten at St. Michael School.